Let me start this one out by apologizing for the delay in postings. What you have to understand is that while I'm having fun and achieving a lot, the constant follow-up and planning seriously takes quite the effort. I've been trying to button down the balance of the tour, so I can simply enjoy myself at the final 10 games, but it looks like I'm going to be "working" right up until the end.
Anyways, after a short hiatus, the tour was back in action - this time taking my travels to Florida. I was hoping that I would finally get some good weather, but when I woke up in Orlano, it was cloudy and chilly. Believe me, this was better than the 18 inches of snow I had in Milwaukee the day before, but still depressing.
So I arrived at Amway Arena (I fondly remember it being called the "O-rena" when Shaq came into the league) only about 10 minutes before game time. Traffic to the game was just plain horrendous. Joel Glass was kind enough to give me two free tickets to the game against the Lakers.
The full court during the halftime show
Arena #19 - Orlando Magic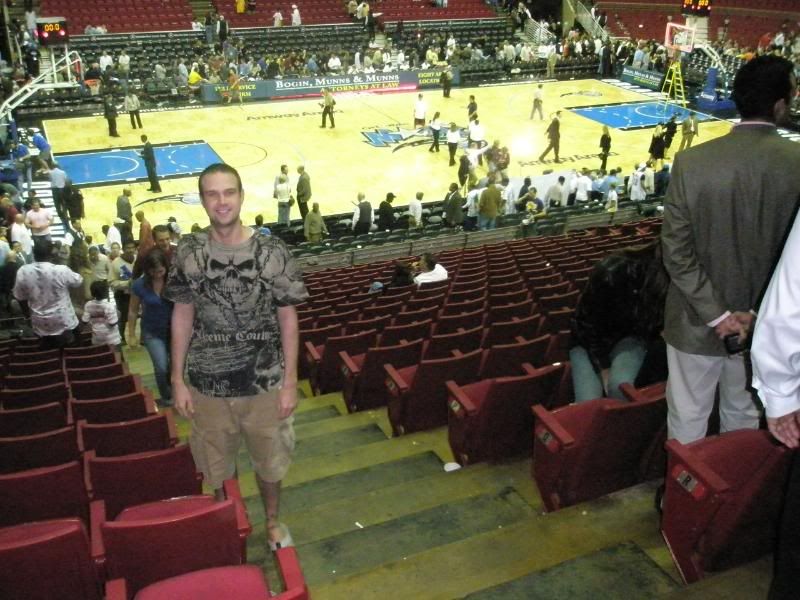 Player intros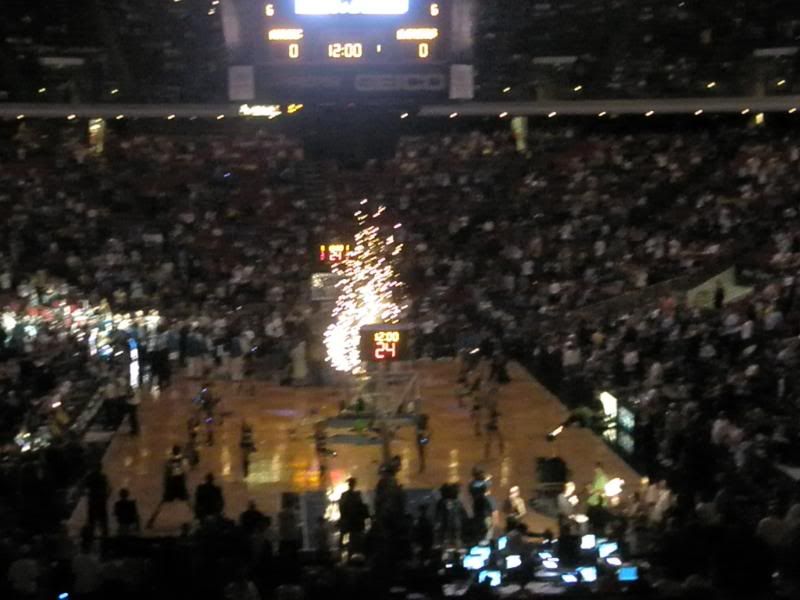 Kobe shooting 2.
Orlando came out strong, scoring 44 points in the first quarter, a franchise record.
The Lakers almost had 100 after 3 quarters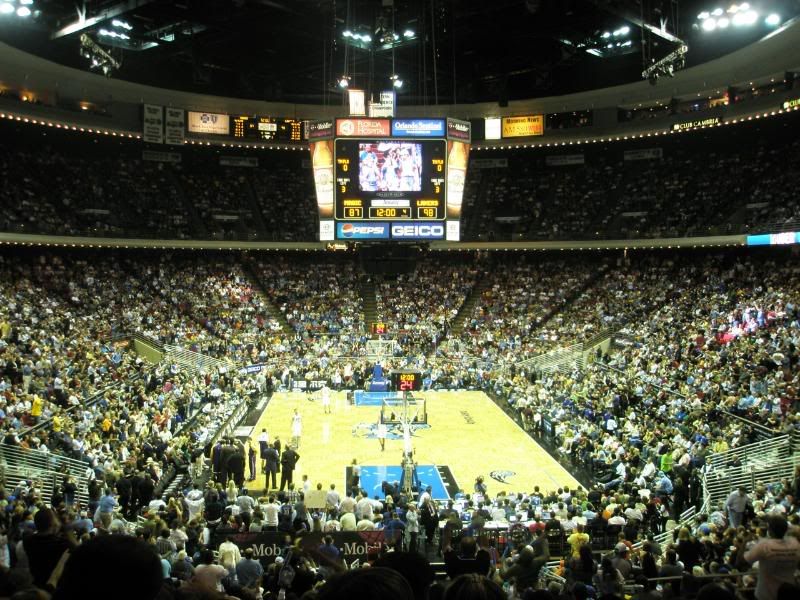 Celebrity sightings: Chris Tucker & Tiger Woods
Jameer Nelson shooting over Pau
Orlando Magic mascot "Stuff" the Magic dragon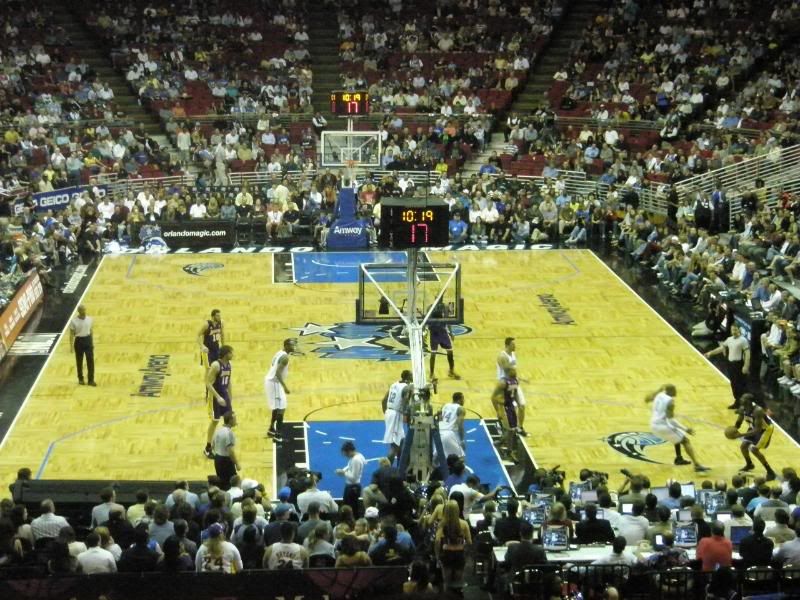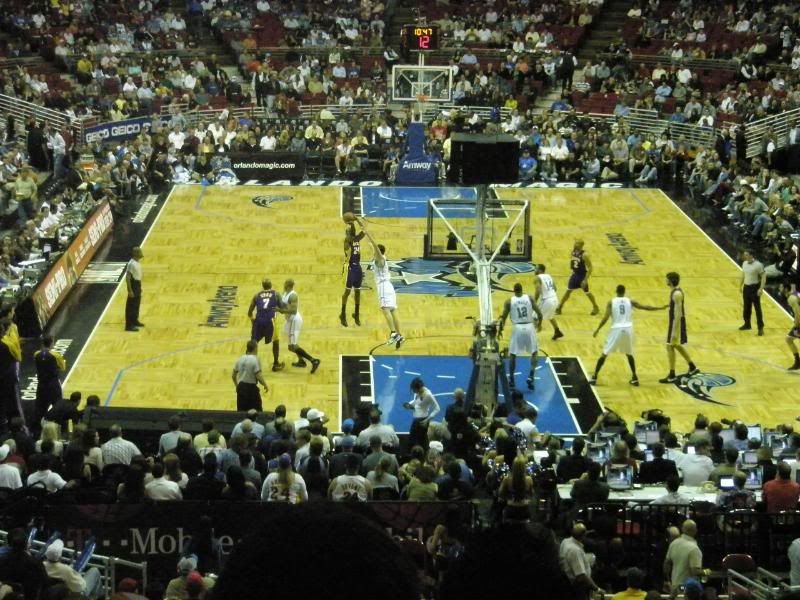 A J.J. Reddick sighting
Dwight Howard in the middle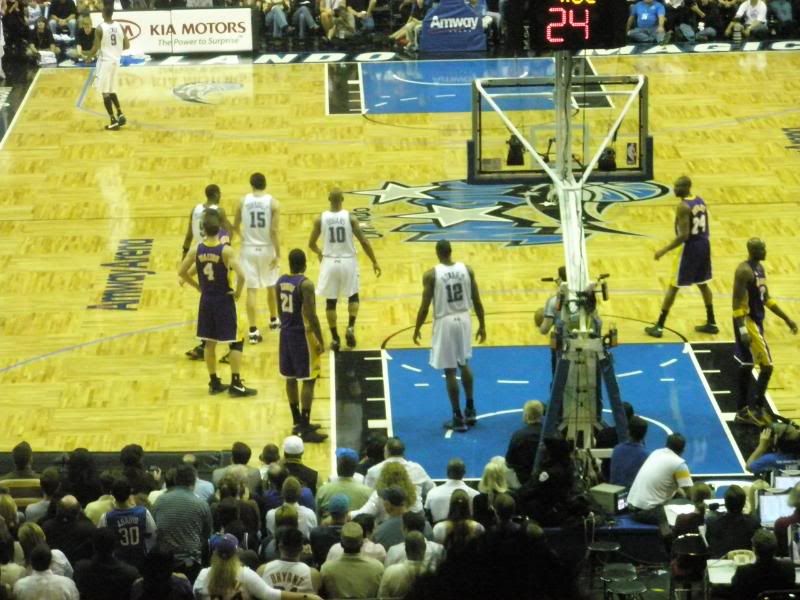 Lamar Odom lunges to block a shot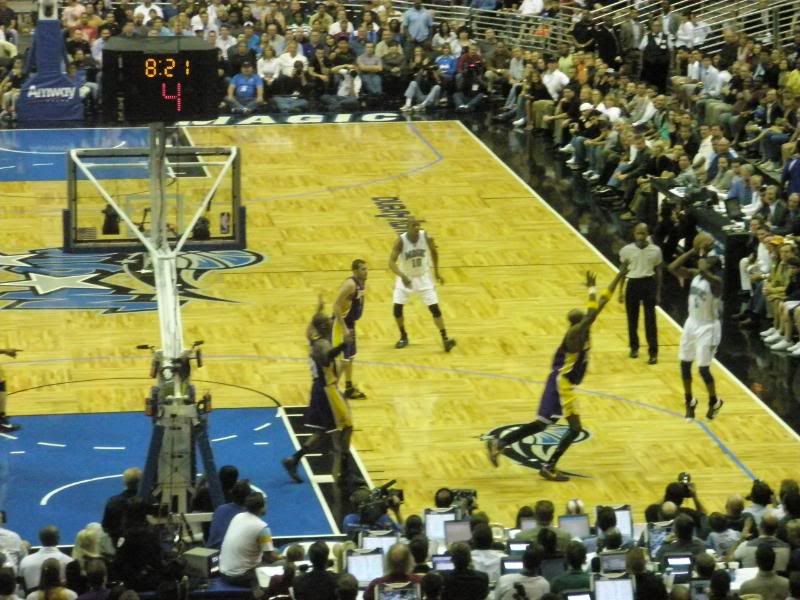 This was my first look at Pau Gasol in a Lakers' uniform. It seems as if it took he and Kobe little time to adjust as both scored more than 30 points. Strangely enough however, Kobe had more rebounds (10) than did Pau (9).
This was also my first opportunity to see Dwight Howard, who was also incredible, but had his playing time limited with foul trouble throughout.
In a game that was offensive-oriented throughout, the teams exchanged several leads. The Lakers led by 14 in the thrid, but the Magic rallied back to take the lead. Orlando would miss some crucial 3 point shots down the stretch and even LA left the building with a 4 point win, 117-113.
My hotel in Orlando was just plain disgusting. While it may look pleasant, it definitely was not - the humidity in the room was just too much. There were signs everywhere to lock all your doors, a clear indication that crime is out of control there.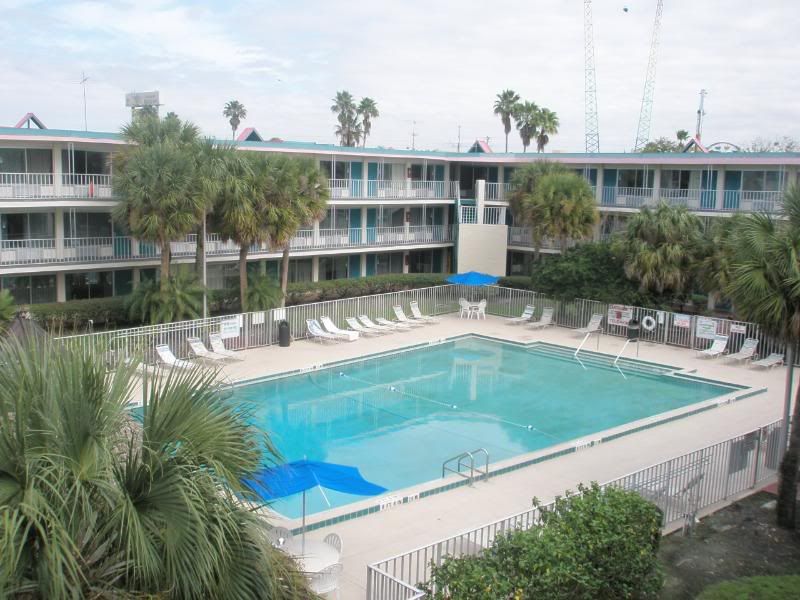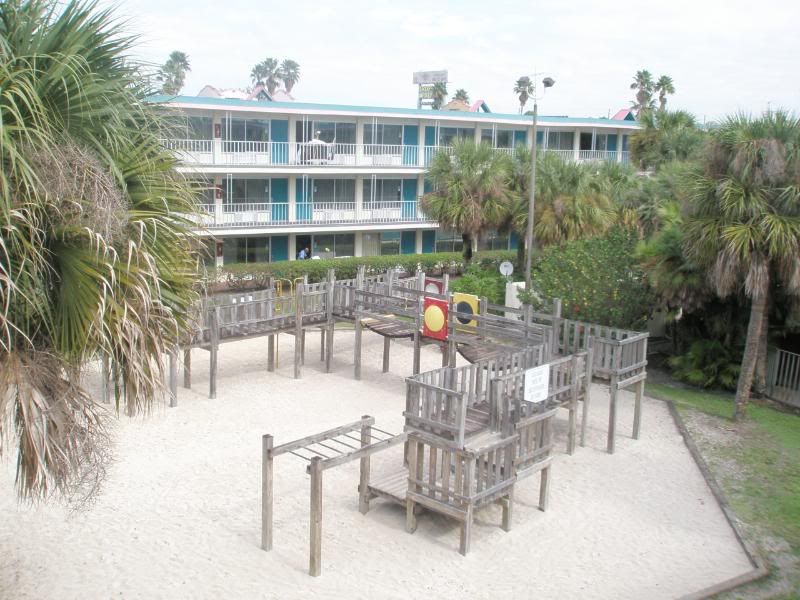 Even in my Twenties, I can still go here...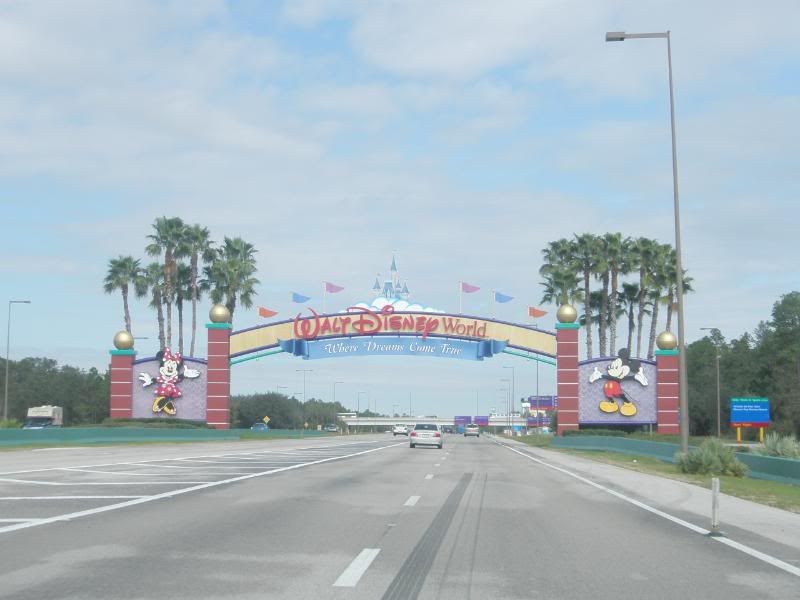 Can you spot the mouse?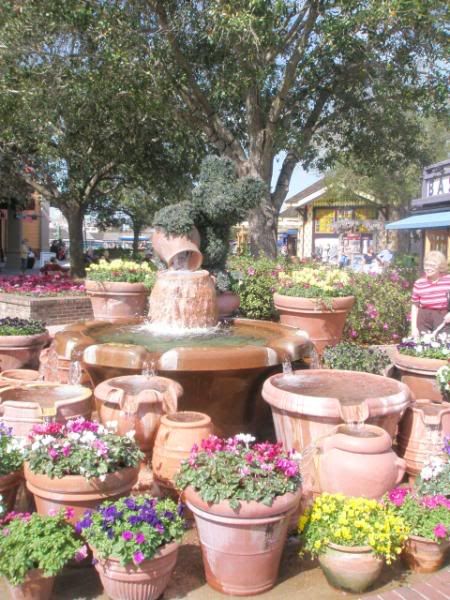 Chillin with Potato Head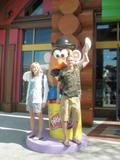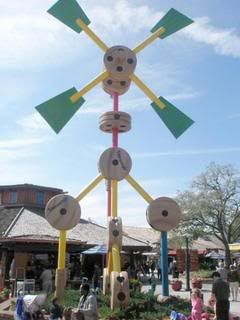 Macaws
All legos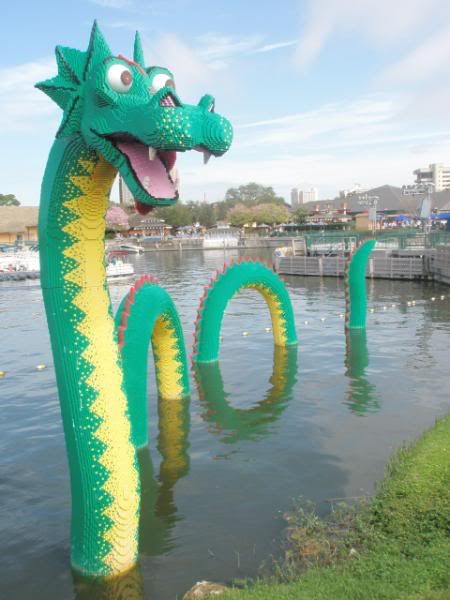 Universal City Walk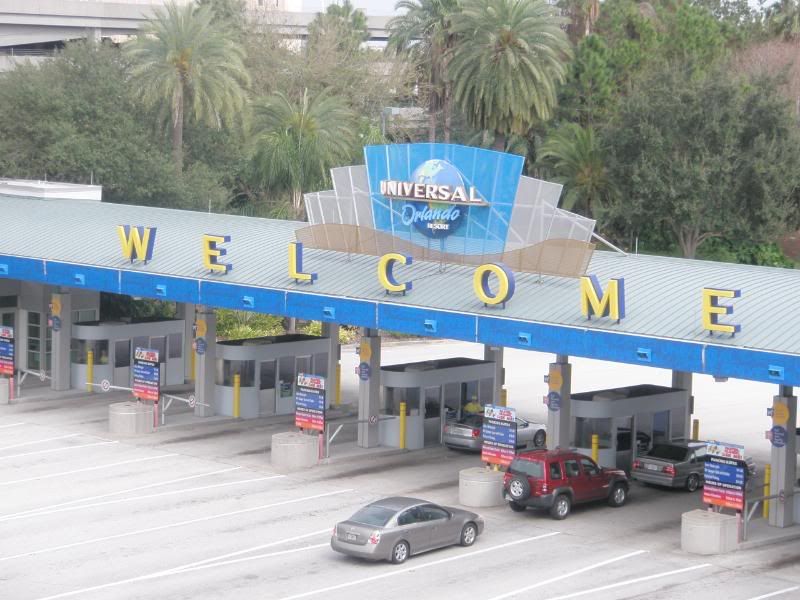 No NBA Tour is complete without a stop at NBA City Restaurant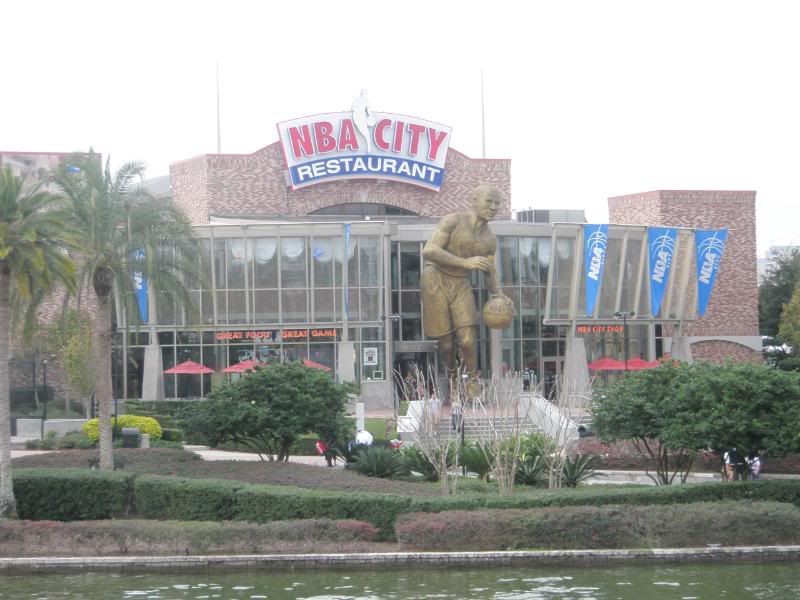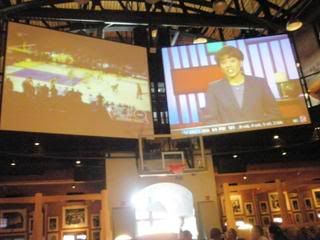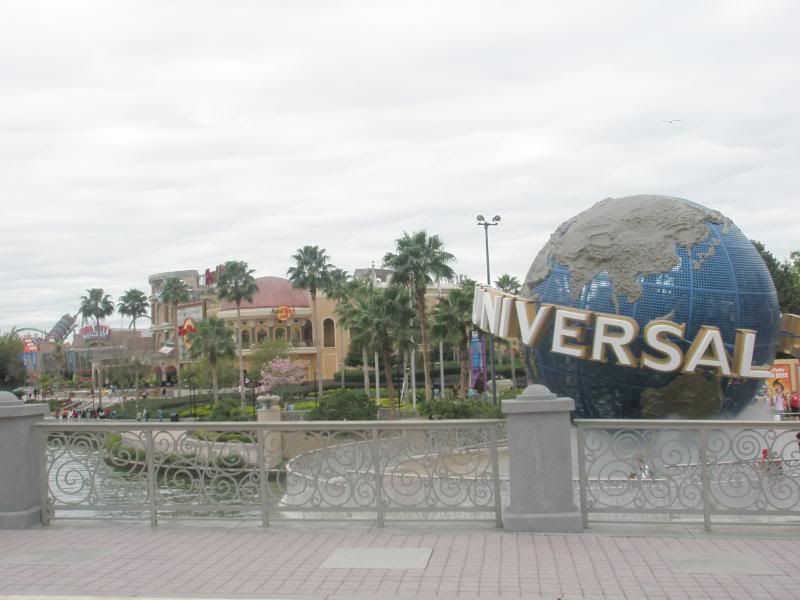 Are we encouraging children to smoke?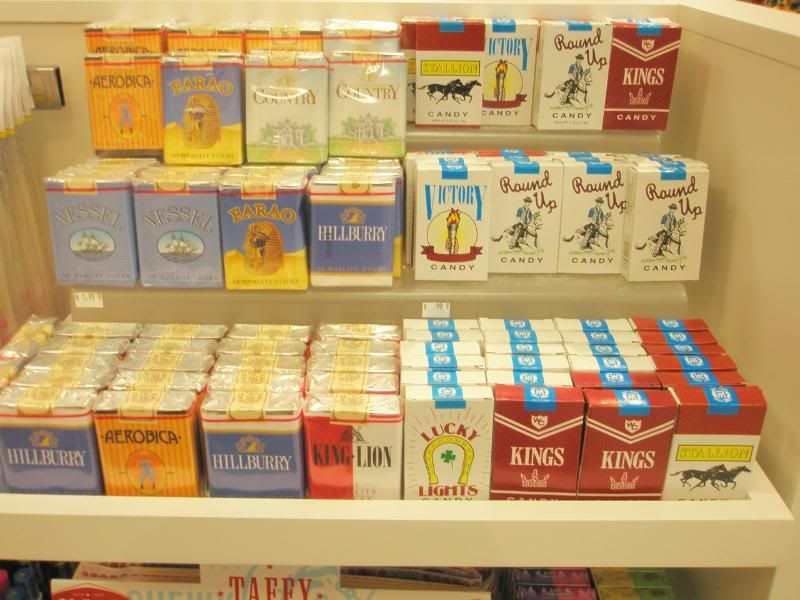 These antennas are a bit different from the norm.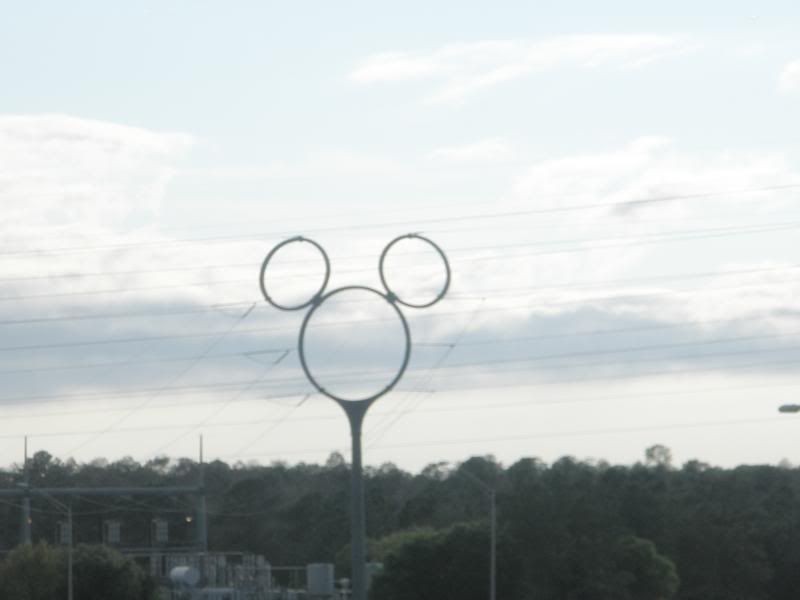 Sometimes you just don't know where the gas tank is on your rent-a-car. Luckily, the pumps at the Florida turnpike can accommodate you.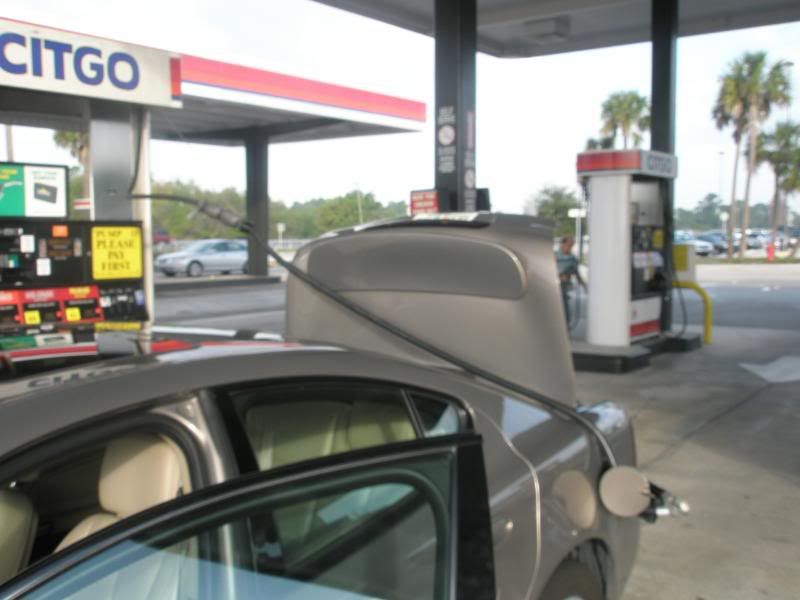 You know what really grinds my gears? These new car washes at gas stations. I try to purchase gas in a hurry and then think I'm being asked if I want a receipt, so I press "Yes." Next thing I know, I'm being charged $10.00 for a car wash and the station attendant can't do anything to reverse the charge. Totally unrelated to basketball, but just a nuisance of traveling I experienced.
Thanks to Joel Glass.