I stayed in downtown Minneapolis for this trip as the city has one of the most beautiful, safe, and entertaining downtowns in the country.

One of the most likely to be seen items on Minneapolis postcards is the "Spoonbridge with Cherry."
Unfortunately you can't actually climb on or walk across this bridge. It is a beautiful site in the Walker Art Museum Sculpture Garden. The Stem of the Cherry actually works as a water sprinkler.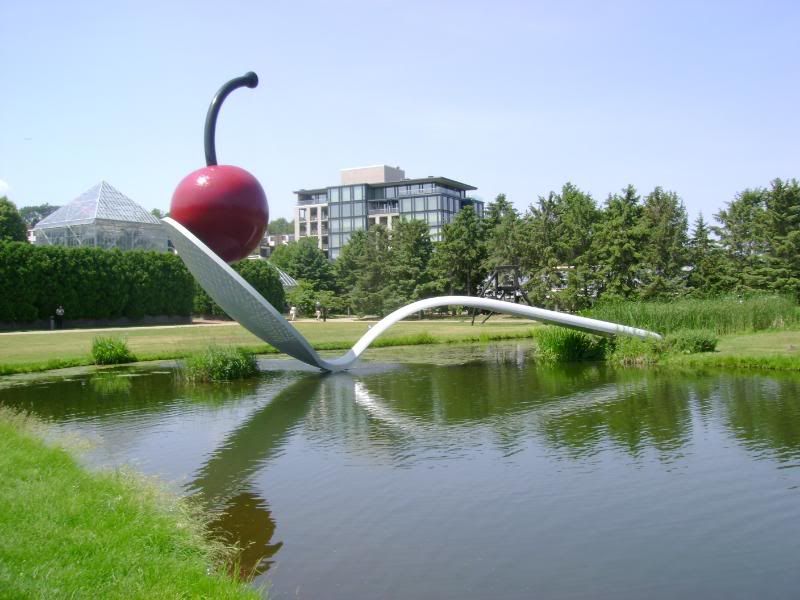 The Art Museum itself.
Minneapolis was known for it's many flour mills. The remains of some of the mills still stand.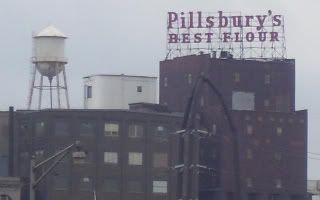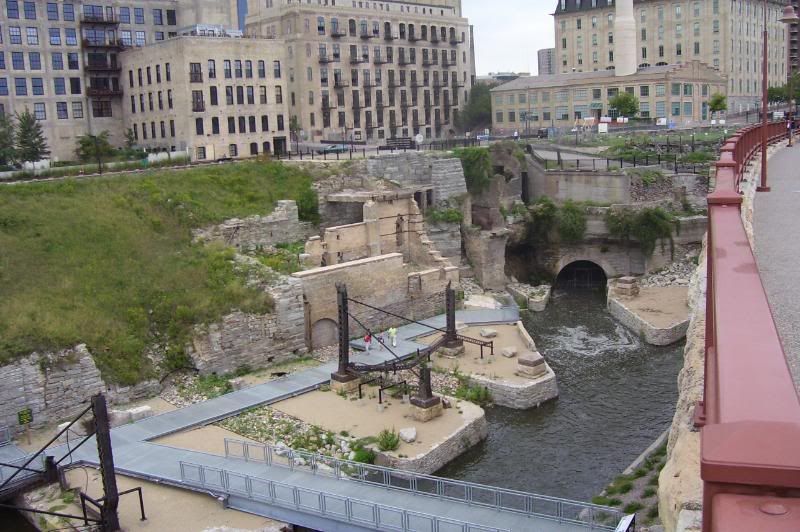 The Mill City Museum. Built within the remains of an old mill.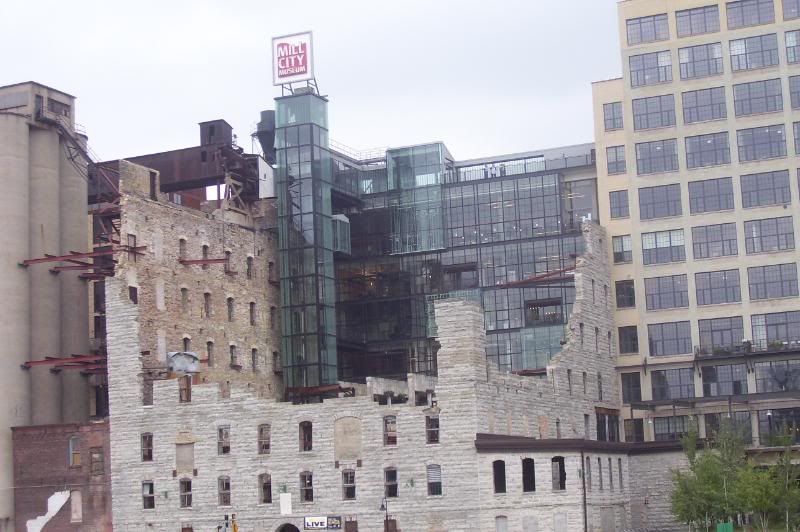 Minnehaha Falls is also a great stop. It's located within a big park that can let you get away from the big city without going too far away.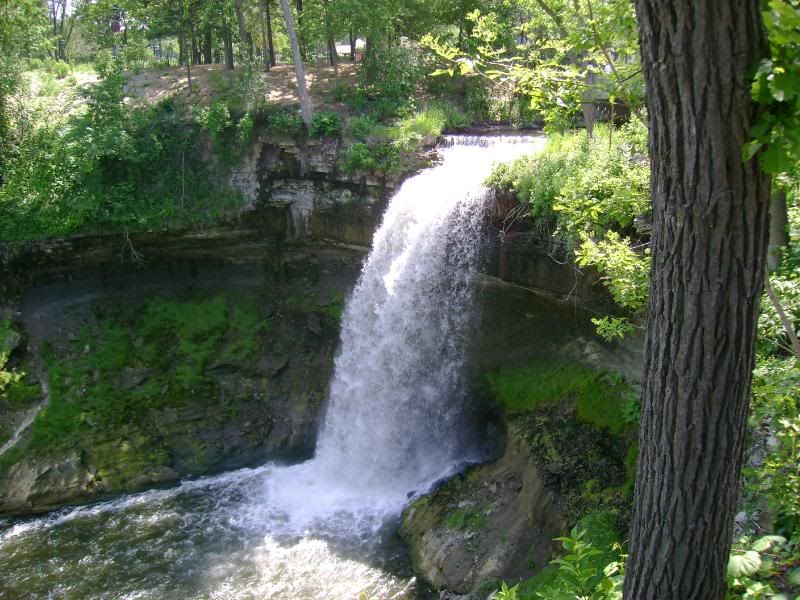 Of course, St. Paul is right down the street from Minneapolis (hence the Twin Cities). The author of "Peanuts," Charles Schultz, is from St. Paul.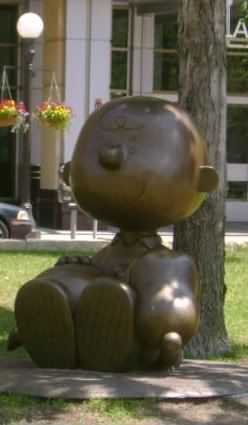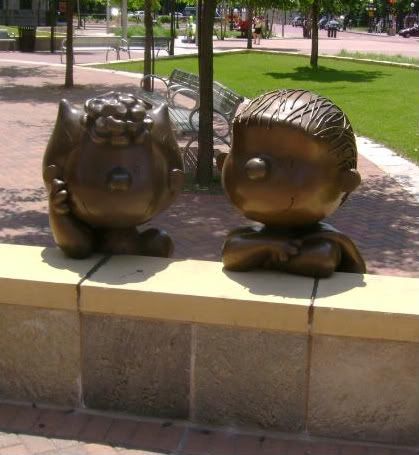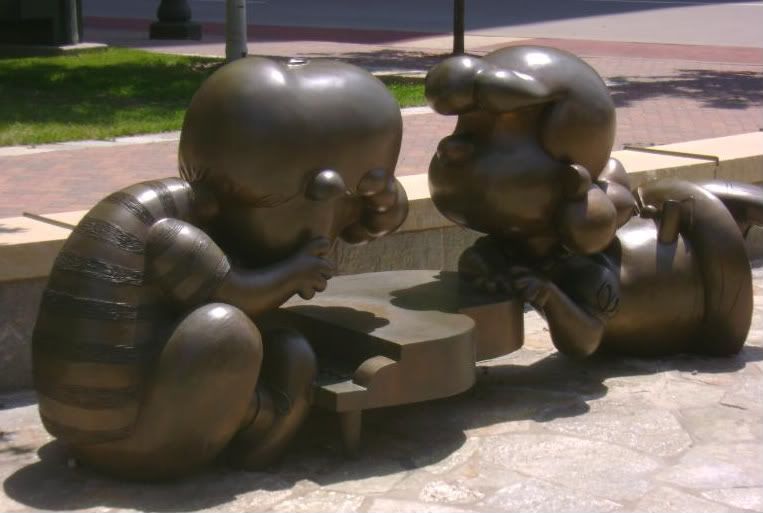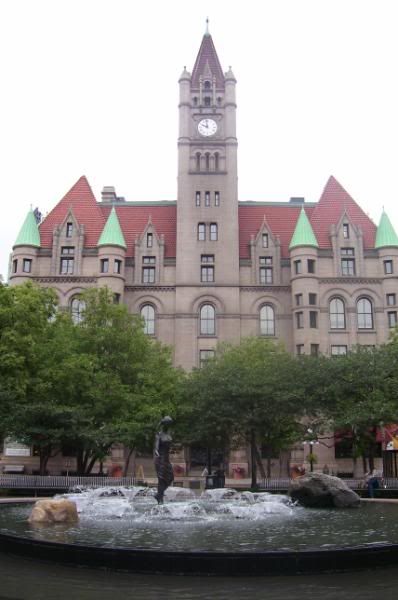 The Mississippi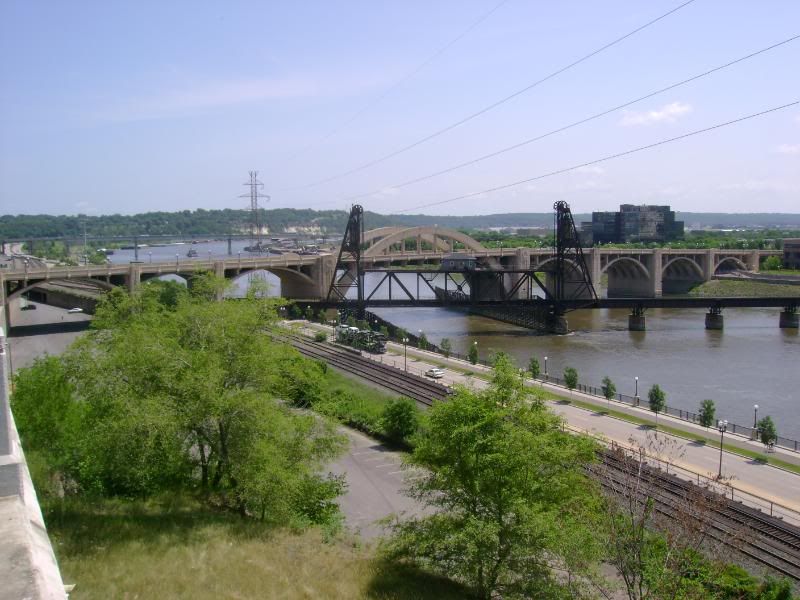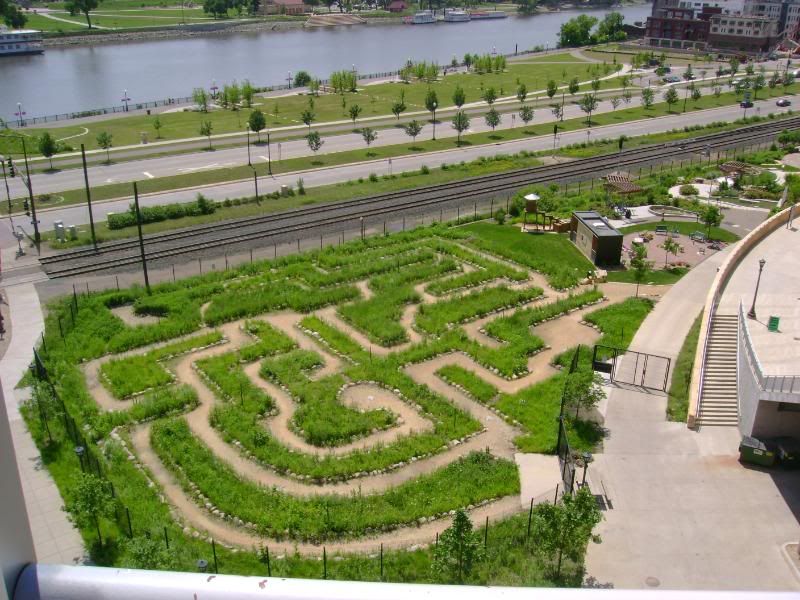 & who could forget US Olympic Hockey Coach Herb Brooks.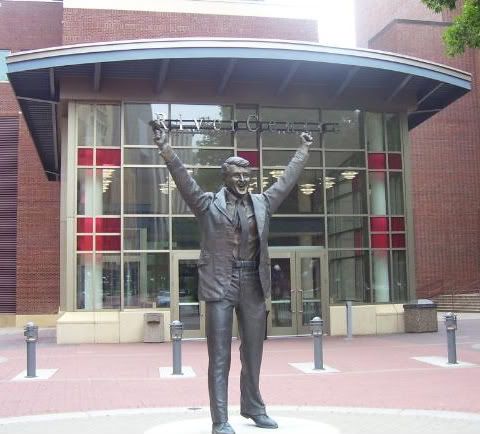 While it doesn't have the popularity that it once did, the Mall of America is something to check out.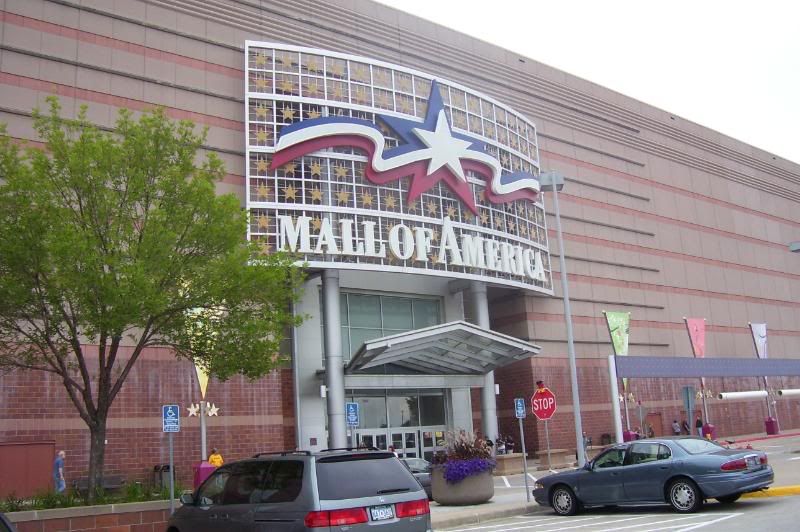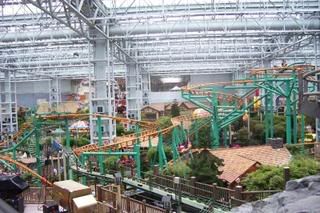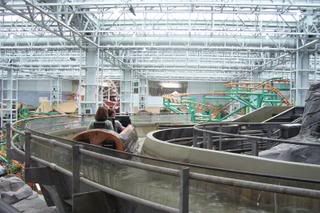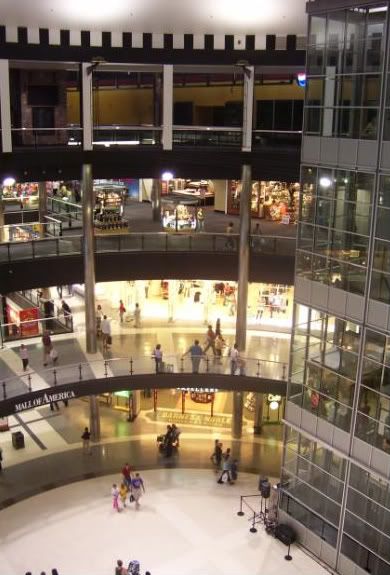 More shots of downtown Minneapolis.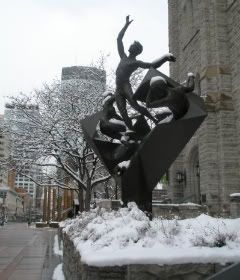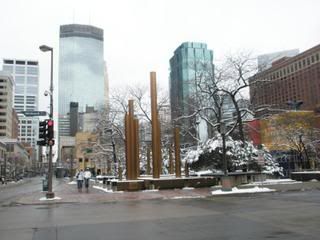 The sculpture of Mary Tyler Moore.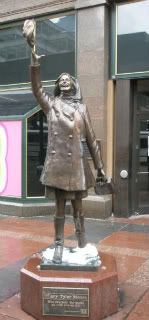 Heated bus stop
Notice the skywalks
I thought I'd share another place that I've encountered in my travels. During my MLB tour in 2006, I had a some time to spare between my visits to the Colorado (Denver) Rockies game and the Minnesota (Minneapolis) Twins. While it was several hours out of my way, I decided to stop at Mount Rushmore in the Black Hills of South Dakota.
Still one of the most beautiful places I've seen to date. It's very tough to get to because there are no major airports nearby, but if you get the opportunity to stop it, it's very worthwhile.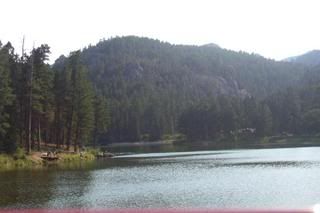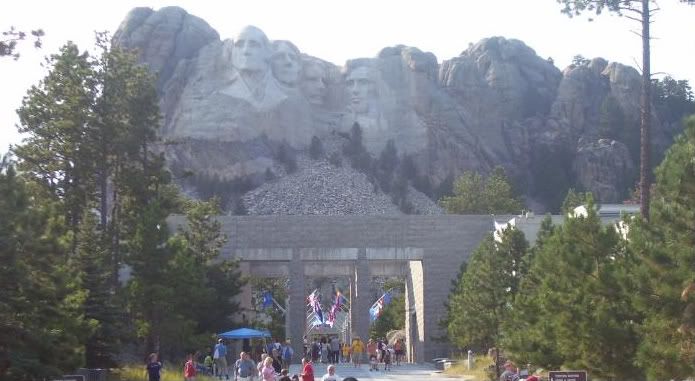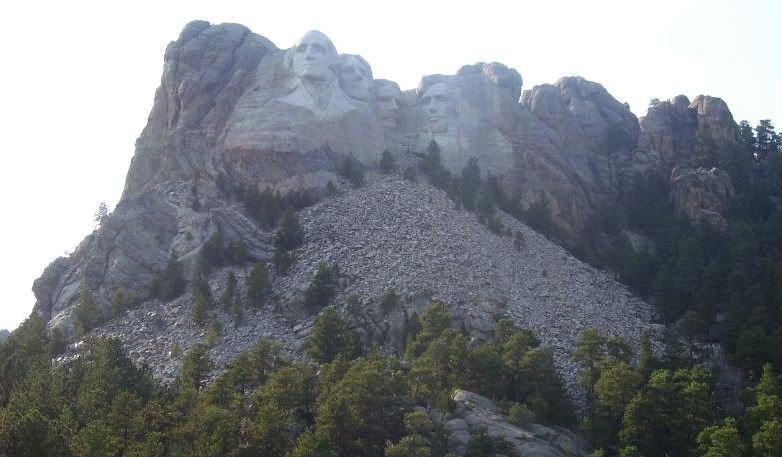 Can you spot the person atop George Washington?
The 4 big guys...George Washington, Thomas Jefferson, Theodore Roosevelt, and Abraham Lincoln.
Wildlife running around everywhere.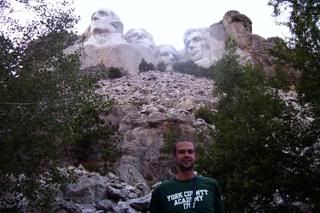 Miles and miles of trees in the background.